Measurable Solutions is a business training and consulting company
Our mission is to empower business owners and their staff with the right tools to successfully run a business. We help business owners at all stages and in all industries to grow and succeed despite increasing economic challenges and the confusions of these ever changing times.
With our full line of services and unique approach to application, we have helped thousands of business owners to expand their businesses and finally experience the freedoms they sought when first deciding to open their own business.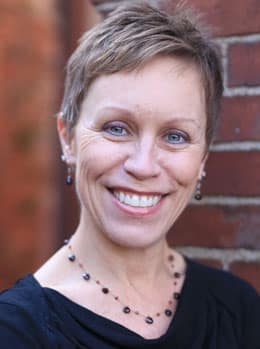 "We started our training with Measurable Solutions when we were seeing about 100 patient visits per week. In less than a year we more than doubled our patient visits.  We have also expanded our clinic space, have added staff and are now helping nearly 300 children and families per week."
Susan Masie,
Businesss Owner
Nashvile, TN
How can we help you?
Take our Effective Business
Analysis Assessment
The Effective Business Analysis  is a detailed assessment that objectively analyzes the conditions and circumstances of all areas in a business. It provides business owners with a unique and clear perspective of their business, its potential growth as well as those areas needing immediate attention.
Once the assessment questionnaire is filled out by you we will go over the analysis point by point and provide you with a thorough report detailing the areas in your business that need the most attention and help. We will also provide you with tips and specific actions enabling you to improve these areas right away.
No strings attached, this is the most popular service we offer! Thousands of business owners have taken it to pin point areas of their business that need the most help and were holding them back from having the business of their dreams.
Take the mystery out of handling your business and take the Effective Business Analysis today!