Measurable Solutions is a business training and consulting company
Our mission is to empower business owners and their staff with the right tools to run a business successfully. With over 40 business management training and consulting services and a number of free online courses, we help business owners at all stages and in all industries to grow and succeed despite increasing economic challenges and the added confusions of these ever changing times.
What differentiates us from other training and consulting companies is our focus not only in empowering the business owner with the tools he needs to run a business successfully, but on ensuring the business owner knows how to apply the tools he or she learns so that they can essentially become a competent consultant to their own business and more professional at running any business. Our belief is that the value of information does not matter unless one knows how to apply it.
With our full line of services and our unique approach to application, we have helped thousands of business owners to expand their businesses and finally experience the freedoms they sought when they first set out to open their own business.
OUR STORY
Measurable Solutions Inc. is headed by successful business owners and consultants, Jeff Lee and Dr. Joel Parker. The company has gone on to become one of the fastest growing consulting companies in the U.S. Servicing a wide range of professional individuals, business owners and their staff, throughout North and South America, Europe and the Caribbean.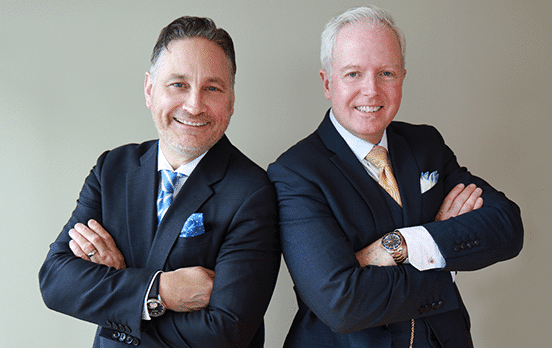 How can we help you?
Take our Effective Business
Analysis Assessment
The Effective Business Analysis is an exact tool that objectively analyzes the existing condition and circumstances of all areas in a business and provides the business owner with a detailed analysis and unique perspective of the overall growth potential and otherwise hidden barriers that could undermine the company unless prioritized and fully addressed.