The next 15 minutes could change the way you operate your business forever.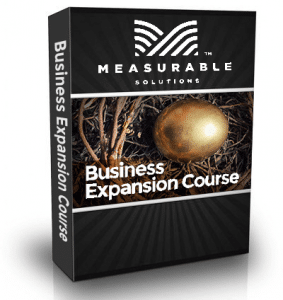 In this course you will:
Identify the barriers to expansion
Learn the steps to overcome those barriers
Improve efficiency
Improve productivity
So you can focus your attention on driving business to your door!
How it Works: Once you sign up for this course you will receive a an email asking you to confirm your email address. Please enter a valid email address to ensure you receive full access to this course.  You will then receive one lesson per day for the next five days.  We know you'll love the course and can't wait for you to avail yourself of this amazing information! Sign up now!

COURSE LENGTH
14:52 MINS.

CATEGORY
Expansion/Business