Learn what you are missing about selling to achieve greater sales than you ever though you could!
Learn the importance of the language you use to get the customer in complete agreement with you

Learn how people buy with their emotions

And more!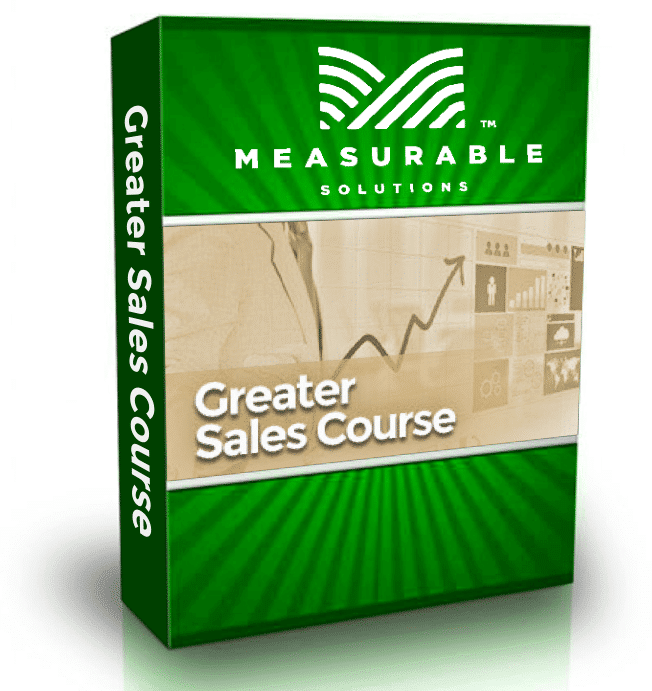 What is this course all about
The ability to sell includes more than just having a product or service to sell, it embraces such things as how "likeable" you are, your ability to communicate and the willingness to learn from your customers to generate future sales.   On this course, you will get a better understanding of some of the basics in sales and how to apply them to your product or service.
How it Works: Once you sign up for this course you will immediately be sent an email with your first lesson.  Sign up below and enjoy the course!