Give Your Marketing a BIG Boost!
Marketing consists of creating a demand for your products or services. It consists of finding hungry publics and getting them to see the value of what you have to offer. On this course you will learn how to find those hungry publics and craft a message that gets them to reach for and want your products or services!
How it Works: Once you sign up for this course you will immediately be brought to a page containing the course lessons.  In addition, you will receive a an email asking you to confirm your email address so that we can send you the link to view the course at any time. Please enter a valid email address to ensure you receive full access to this course.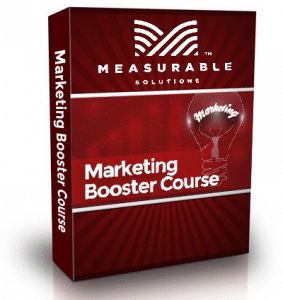 COURSE LENGTH
12:15 MINS.

CATEGORY
Marketing/Business